Thank you everyone who signed on to follow yesterday I achieved my goal of 50 followers my first month just in time! You peeps are the best!
Well It's hard to believe that the holidays are on my mind but they are! I'm committed to buying handmade this holiday season, How about you? I'll be doing most of my shopping on Etsy.com. I just purchased a really cool, real bullet zipper pull for my Son (no powder of course) He'll love it!
I took the time yesterday to create what I hope is an unique holiday gift guide (Etsy Treasury) to help find something for that guy in your life, you know, the one that already has everything! I hope you find something unique or interesting in my picks! This was just for fun, I'm not promoting anyone or anything :)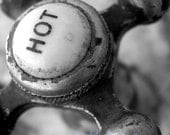 BethBerg Photography Linked
and if you get a chance, stop by my
Etsy shop too
! (Yep, I do promote me..LOL) Here's my gift suggestion for him. Your not allowed to put your own items in Etsy Treasuries when you create them so mine is not included in the Holiday List above!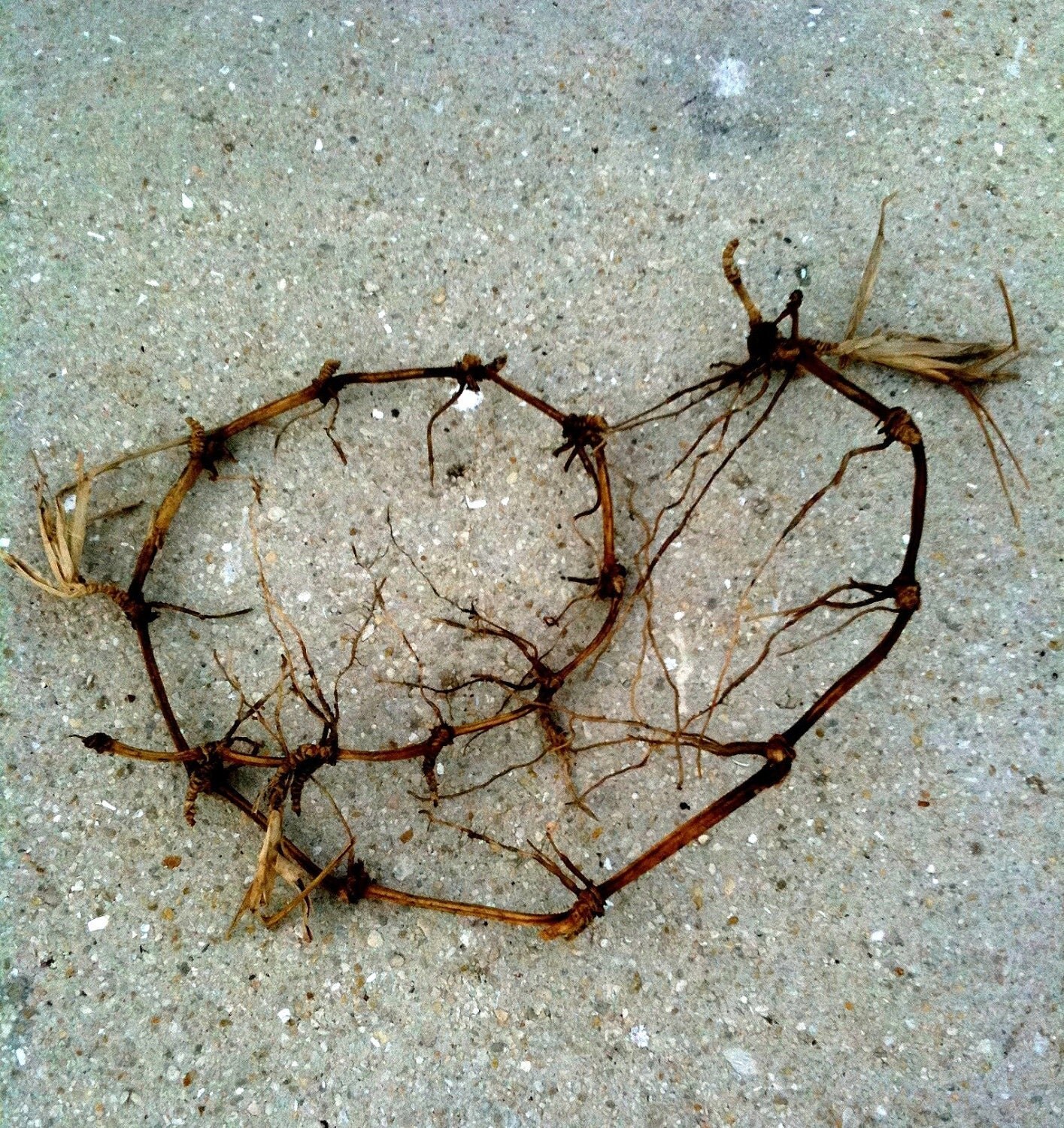 An Accidental Heart Fine photo Print -- Tell Him You love him and keep it masculine, no frou frou for this guy!
A very special thank you to Laurie over at
"as time flys by"
for blogging about the art I posted yesterday. Your blog post touched me beyond words. As artist we all hope our art will have some type of emotional impact but to see or hear about it first hand is priceless and made me cry happy tears....Thank You for that gift!
(I guess this counts as my One Minute Writer Today too because the prompt was center. Write about a time you felt like the center of attention.)